Gastroenterologist | Endoscopy | Liver | Gall bladder
Specialist Doctor in Vashi Navi Mumbai
Dr Harshad Khairnar's Clinic​
MBBS, MD, DM (Gastroenterology)
LTMGH, Sion, Mumbai.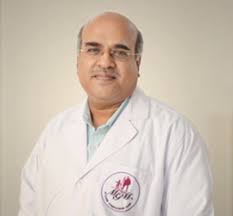 Trained In Best Medical Institute Of The Country
Dr. Harshad Khairnar is a specialist in the field of Gastroenterology. He completed his DM in Gastroenterology from LTMGH, Sion, Mumbai in the year 2018. He completed his MD in Medicine in the year 2014. He was assistant professor post completing DM course with experience of 4 years in LTMGH, Sion, Mumbai. He is brilliant in his thought process in diagnosing and treating gastroenterolgy cases with special interests in therapeutic endoscopy, management of IBD, Pancreatic disorders and functional bowel disorders. Key Skills & Experience:- Dr. Harshad Khairnar has experience in treating patients of gastroenterolgy cases. He has been handling patients of GI bleed and has interest in therapeutic endoscopy like banding,clipping, APC etc He has done publications in national and international journals related to pancreatic disorders, Abdominal tuberculosis, eosinophilic enteritis. He has experience in advanced endoscopy like ERCP in obstructive jaundice, EMR, Polypectomy, stricture dilatation placement of metal stents etc. He also has the experience of treating liver cases like viral hepatitis, alcoholic liver disease, cirrhosis and its complications.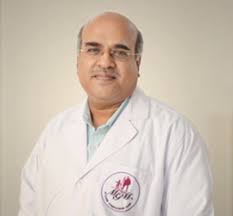 Dr. Harshad Khairnar is constantly striving to bring the best of medical advancement and service quality to our patients. All modern facilities and sophisticated medical equipment are available with the objective of providing comprehensive healthcare under one roof.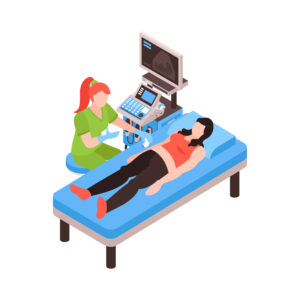 Upper GI endoscopy is a procedure to evaluate the mucosa of esophagus, stomach and duodenum.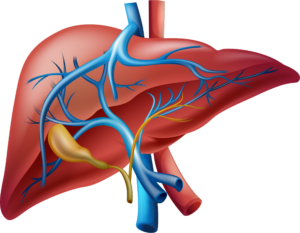 Liver biopsy is done for the diagnosis of various liver ailments, during liver biopsy a small piece of liver is taken for the microscopic examination.​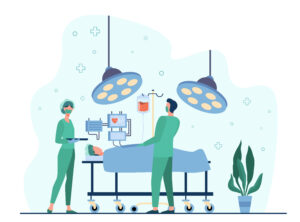 Endoscopic Retrograde Cholangiopancreatography (ERCP) is a procedure for the treatment of biliary and pancreatic diseases.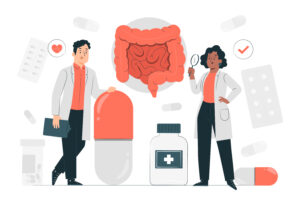 Colonoscopy is a test for evaluation of large intestine, and the terminal portion of small intestine.