Principal Consultant – Department of Obstetrics & Gynaecology
Trained In Best Medical Institute Of The Country
Dr. Manisha Arora is an expert in managing high risk pregnancies, infertility management, laproscopy hysterectomy, ectopic pregnancy, isthmocoele repair,and minimal invasive surgeries.She provides Parental Counselling and pregnancy management Sessions.
Dr. Manisha Arora
is constantly striving to bring the best of medical advancement and service quality to our patients. All modern facilities and sophisticated medical equipment are available with the objective of providing comprehensive healthcare under one roof.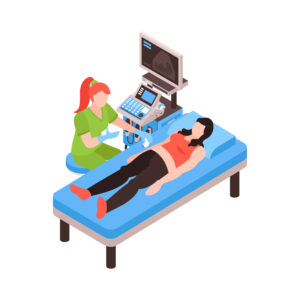 Upper GI endoscopy is a procedure to evaluate the mucosa of esophagus, stomach and duodenum.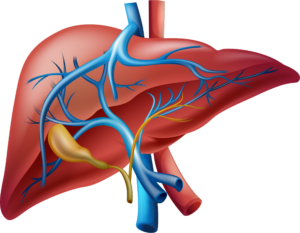 Liver biopsy is done for the diagnosis of various liver ailments, during liver biopsy a small piece of liver is taken for the microscopic examination.​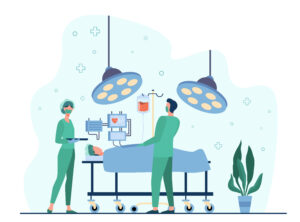 Endoscopic Retrograde Cholangiopancreatography (ERCP) is a procedure for the treatment of biliary and pancreatic diseases.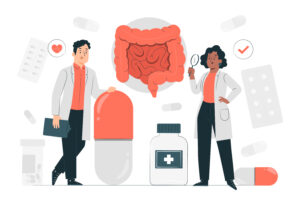 Colonoscopy is a test for evaluation of large intestine, and the terminal portion of small intestine.